There are so many ways to be part of Christmas at the Park. It's the perfect opportunity to secure exposure and give back to Hawke's Bay during a special time of the year. We offer a range of options to fit any budget or goal. All sponsorships are tax deductible and benefit Christmas at the Park and Kaisen Charitable Trust – a New Zealand nonprofit organization.
Sponsorships start at just $300! At the $1000+ level you can also set up a Tent/Table for information distribution at the event if desired.
Marketing/Branding: Promote your message through Christmas at the Park channels and be part of the biggest story in Hawke's Bay this holiday season, securing brand presence among thousands of attendees.
Philanthropy/Volunteering: Show your support for Hawke's Bay at the community's favorite holiday tradition while creating an engaging opportunity for employees and their families.
Property Brokers Christmas at the Park is the largest Christmas event in Hawke's Bay and attracts around 15-20,000 people. The event is organised by the Kaisen Charitable Trust. It is not for profit and each year requires a budget of around $140,000.
The Kaisen Charitable Trust is passionate about making a difference in our community but we can only put on this event with the help of sponsors and volunteers. We rely on individuals, volunteer groups, businesses and funding trusts like yourselves to help make the Property Brokers Christmas at the Park event possible.
This event has been running since 1998. In 2017 the Kaisen Charitable Trust achieved status as a top 5 finalist in the NZ Event Awards for the Best Community Event of the year. Property Brokers Christmas at the Park is a successful and professionally run event with high exposure in the media and community. We attract people from all demographics – children, youths, students, employees, business owners and retirees.
You have an opportunity now to join with us in the continued success of this event by offering your financial support through sponsorship and you will be identified and promoted as a business that supports its local community.
Let's dream big and present a memorable event with passion and purpose that our community can be proud of.
Sponsorship of our event can be arranged in Red Star, Green Star and White Star packages. All of our sponsors receive a limited number of VIP tickets, which allows guests to enjoy the event in a special private section with complimentary nibbles and non-alcoholic beverages. Please review the list of sponsor benefits below and choose the best option for you and your company so you can be associated with this wonderful Christmas community event!
Red Star $1,000 Green Star $600 White Star $300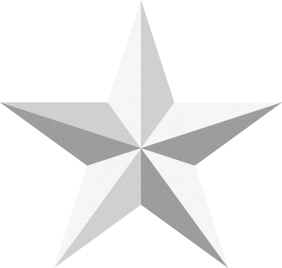 Red Star $1,000
A 2400 x 1200 signboard display inside the event arena
Your logo frequently displayed on a 40m2 outdoor screen
6 VIP tickets. This includes finger food and non-alcoholic drinks.
Tent/Table for information distribution at event if desired (up to 3sq/m)
Your name and logo in multiple newspaper advertisements for Property Brokers Christmas at the Park 2020

Green Star $600
A 1200 x 1200 signboard display inside the event arena
Your logo frequently displayed on a 40m2 outdoor screen
4 VIP tickets. This includes finger food and non-alcoholic drinks.
Your name and logo in multiple newspaper advertisements for Property Brokers Christmas at the Park 2020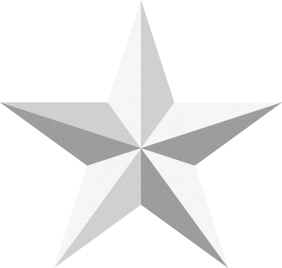 White Star $300
2 VIP tickets. This includes finger food and non-alcoholic drinks.
Your name and logo in multiple newspaper advertisements for Property Brokers Christmas at the Park 2020
Why not consider becoming a Premium Partner for even greater promotion of your business? Premium Partner sponsorship packages range from $3,000 - $10,000 and include an array of media promotion and other goodies. Email This email address is being protected from spambots. You need JavaScript enabled to view it. to find out how you can help support this community event.